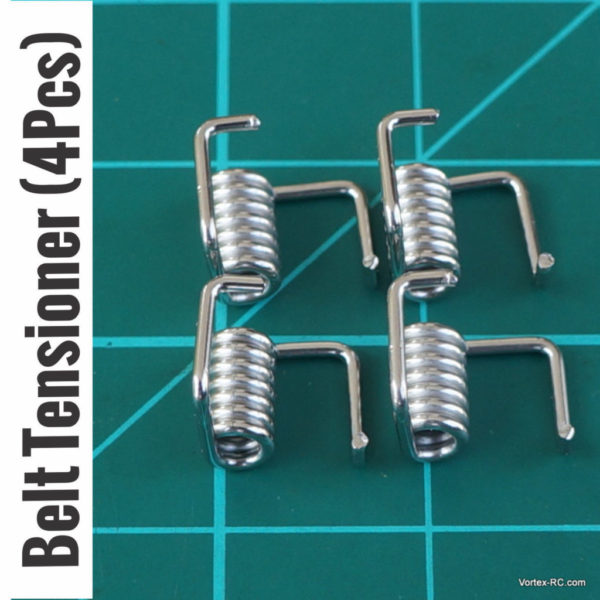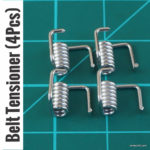 Torsion Steel Spring Belt Tensioner Belt locking spring for GT2 6mm belt (4Pcs)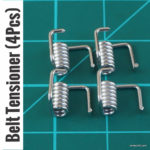 Torsion Steel Spring Belt Tensioner Belt locking spring for GT2 6mm belt (4Pcs)
₹85.00
₹85.00
Torsion Steel Spring Belt Tensioner for 6mm belt (4Pcs)
Description
Additional information
Description
Torsion Steel Spring Belt Tensioner for 6mm belt (4Pcs)
Belt Tensioners are useful for keeping timing belts tight and helps in increase the accuracy of linear motion. Used in 3D printers and many CNC machines. Most belts become slack with time and this handy little spring keeps the belt tight for optimum accurate performance :
Specifications:
Material: stainless Steel

Use with: 6MM wide timing belt: eg GT2 6MM

Qty per package: 4 pieces
Features:
Locking Spring Timing Belt Tensioner Will Not Slip Off Keeps 3D Printer Belts Tight To Eliminate Ringing and Slippage Fits All 6mm Wide Belts Including HTD, GT2, T5 etc.