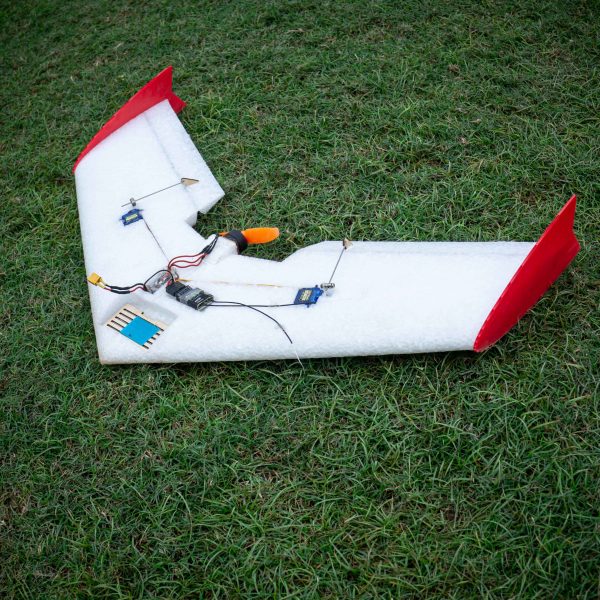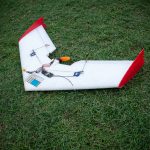 Micro Bee 600mm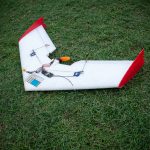 Micro Bee 600mm
₹1,650.00 – ₹4,149.00
₹1,650.00 – ₹4,149.00
Ultra Portable, Durable, AUW<250gms Flying wing, that takes on 1000mah 2S Lipo, fits in a backpack and flies for 20 minutes with HD + FPV gear.
Description
Additional information
Description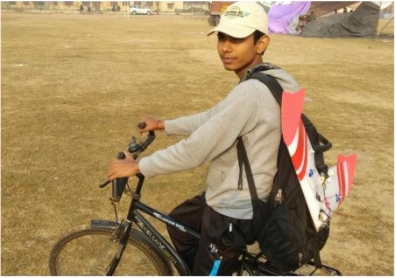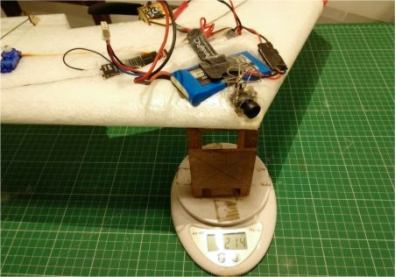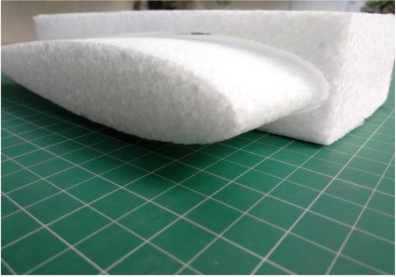 WingSpan: 600MM

All-Up-Weight: 170gms

CG Location: 130MM back from Nose Tip.
4-6 Channel Programmable Radio (Tx-Rx)

1000-1200mah 2S Lipo

6Amp-12Amp Brushless ESC

2 Nos 5gms Servo

Micro Brushless Motor (12-20gms)

5-6inch Propellor
Hot Glue Gun and Glue Sticks

Cyanoacrylate Glue ( FeviKwik etc )

Screwdrivers & Allen Key

Paper Tape & Clear Packing Tape

An Iron ( For Laminating )

Soldering Iron and Solder Wire

Ruler , Pen and a Flat Working Table
WHATS INCLUDED IN THE KIT
2 EPP Wing Panels

Laser Cut Plywood sheet

Battery tray

2 control horns

Motor Mount plate
Corrugated Plastic 3MM Winglets ( 2Nos )

1ft x 6ft 1.7Mil Lamination Film.

2 Nos ~120mm Pushrods

2 Nos Linkage Connectors
Velcro

Elevon Throw Gauge

EPP Motor Mount

2 Nos ~320mm 3×0.5 CF Strip

~300mm 5x1MM CF Strip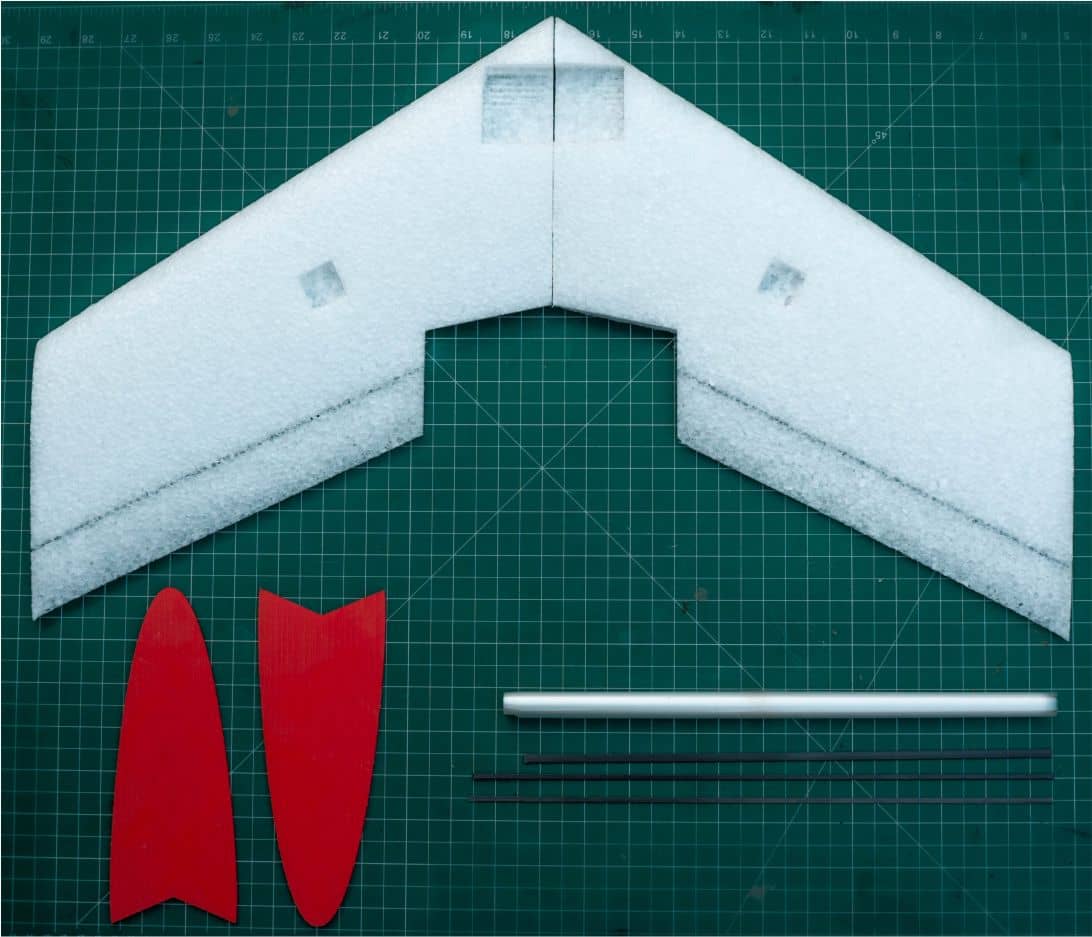 Kit Options - Electronics
Optional Electronics Pack Includes :
2 Nos. 6 gm Servos

1 Nos. 10Amp Brushless ESC (Speed controller)

1 Nos. D2812 1400Kv Brushless Motor

1 Nos. 6×4.5 Propellor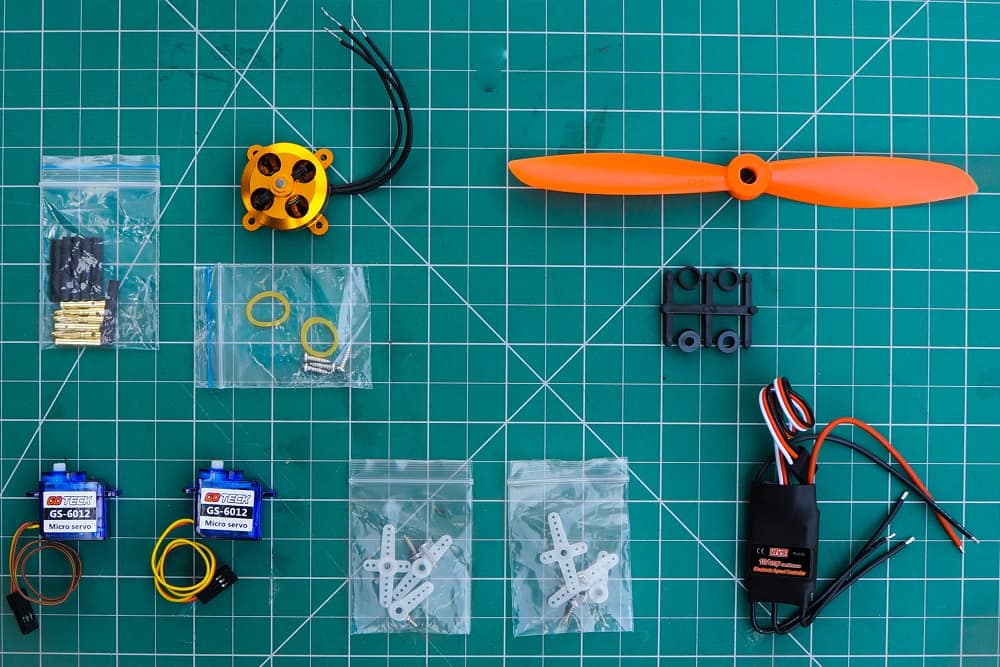 Cost Effective - ULTRA ECONOMICAL
All our kits are securely packaged to ensure they reach you safely. Lasercut Sheets are first shrink wrapped, small parts are sealed in plastic bags, and then the entire kit is bubble wrapped, before being put in a custom made 5-ply corrugated Box.
All Kits are shipped via India Post. This is because, Private couriers charge based on Volumetric Pricing, which is often very expensive. We stand by our kits and guarantee that in case of any major damages during transit, or any manufacturing defects , we shall gladly help arrange replacements.
IndiaPost Service is a Trackable service, and we provide tracking details, usually within 1 working day.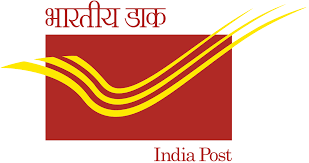 Unbelieveble Value for Money. One of the cheapest ways to get in flying. Very stable, easy flying too. Extremely Happy. Thank you Vortex-RC
Additional information
| | |
| --- | --- |
| Weight | 2 kg |
| Power Pack Kit | No Power Pack, With Power Pack |