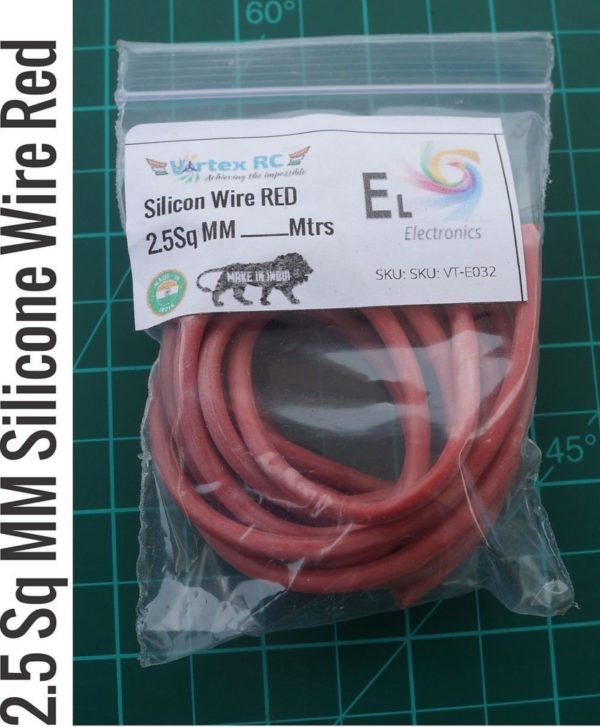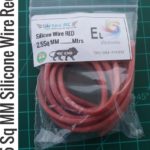 Silicone Wire Red 2.5 Sq MM Tinned Copper wire. Soft/Flexible ~ AWG12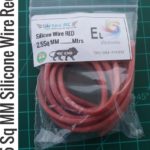 Silicone Wire Red 2.5 Sq MM Tinned Copper wire. Soft/Flexible ~ AWG12
₹199.00
₹199.00
Soft/Flexible Pure Silicone Wire Red 2.5 Sq mm Tinned copper wire (2Meters).
Description
Additional information
Description
Soft/Flexible Pure Silicone Wire Red 2.5 Sq mm Tinned copper wire (2Meters).
We searched long enough for an Indian alternative to Silicone wire. Tired of ordering from Hobbyking and paying expensive shipping and custom duties or buying super expensive small lengths of wire and still need high quality silicone wire for your RC project?
Vortex-RC brings to you an Indian alternative – High quality Pure Silicone wire for your RC, Radio controlled, Multirotor, quadcopter or any other DIY project. Our super-flexible silicone wire has virtually an unlimited number of uses! It's perfect for scratch-built and custom RC airplanes as well as electronics and robotic projects! Also great for making motor and ESC extensions as well as battery parallel and serial harnesses.
Silicone wire is very soft, flexible, and resistant to high temperatures where other insulations like PVC melt down. Pure tinned copper, ensures low resistance and makes the wire easy to solder.
This wire is 2.5 Sq MM. It is slightly thinner than the AWG12 Turnigy Pure-Silicone Wire and is rated to upto a constant 20Amps.
Recommended for 600 sized Quadcopters, Flamewheel 450, DJI products, and all types of RC planes where constant current draw is ~ 20-25amps. Great value for money – Stop buying expensive Silicone wire from Hobbyking and start using ours.
Specifications:
Wire: 2.5 sq MM Pure tinned copper
insulation: Pure silicone
Temp rating: 200 deg C
Color: Red
Length: 2 Meters
Rated for: 20Amp current continous / 40A Peak
Note:
We sell this wire in one continuous length. If you order more than one qty, you will get your order in one length ie 2 Qty will mean a single wire length of 4 Meters.