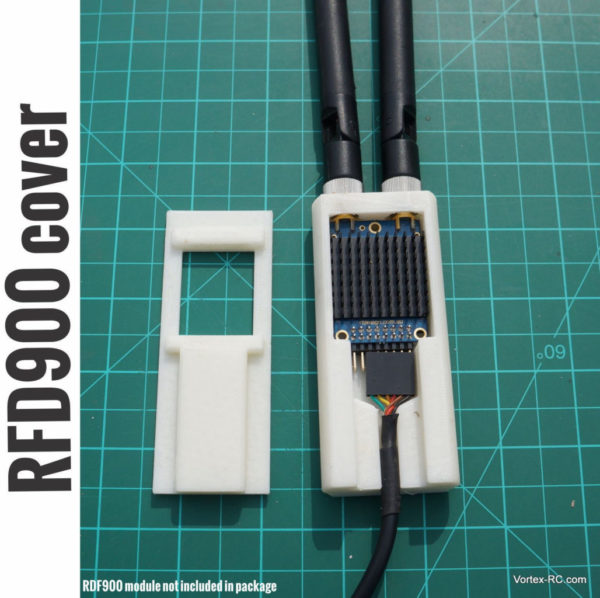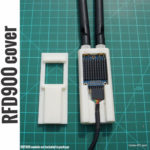 RFD900 Protection Case (White)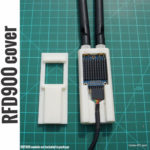 RFD900 Protection Case (White)
₹500.00
₹500.00
Protection Cover/Case for RFD900 Long range telemetry modems. Protects the delicate PCB holds the antennas to avoid damage. Custom 3D printed in tough ABS plastic.
Description
Additional information
Description
RFD900 Protection Case (White)
RFD900 is an excellant long range data link solution for APM/Pixhawk autopilots. However the Transmitter/Reciever is a bare circuit board, which, with its heavy/ long antenna is very easy to damage while on the field or during transportation.
VortexRC is proud to bring you with an innovative solution to proctect your equipment – the RFD900 Protection case. 3D printed out of tough ABS plastic, the RFD900 fits snugly into the case, and the antennas are supported tightly by the case. A cutout for the LED makes it easy to see the LED indicator on the PCB. A must have for any RFD900 user.