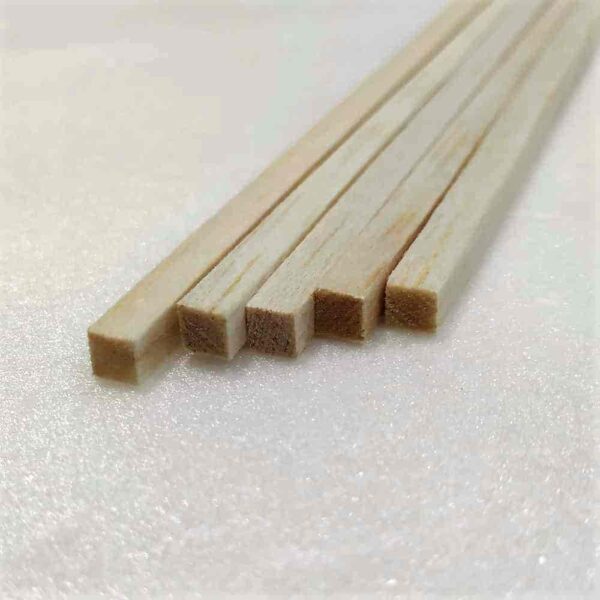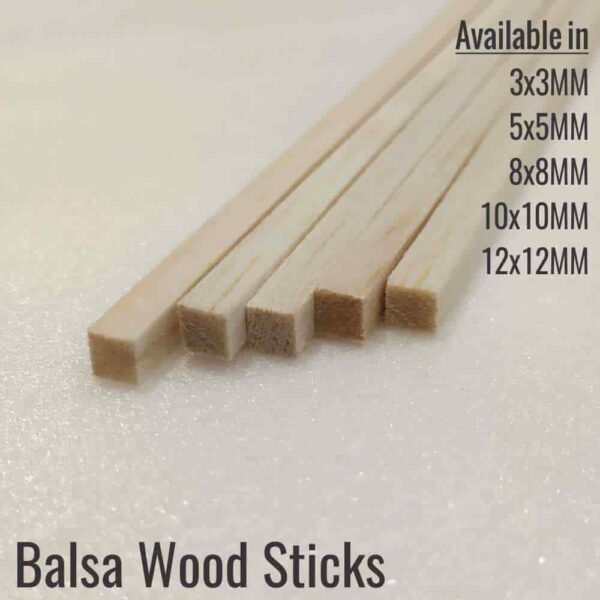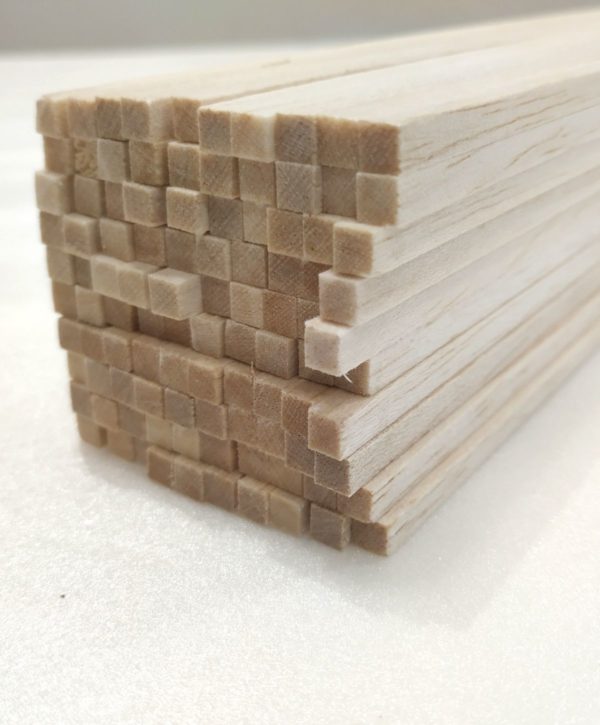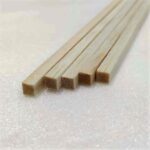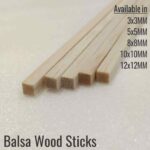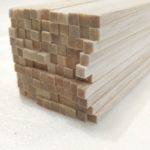 Balsa Wood Strips, Sticks (Square) 3MM, 5MM, 8MM, 10MM & 12MM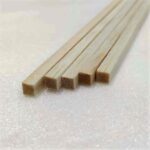 Balsa Wood Strips, Sticks (Square) 3MM, 5MM, 8MM, 10MM & 12MM
₹300.00 – ₹750.00
₹300.00 – ₹750.00
Lightweight Balsa Wood Sticks in sizes of 3x3MM, 5x5MM, 8x8MM, 10x10MM and 12x12MM.
Lengths available: 500MM / 1000MM.
5 Sticks per pack.
Description
Additional information
Description
Balsa Wood Sticks
Balsa craft sticks, strips, or balsa sticks are many names for sections of balsa that are less than 1×1 inch in width and thickness. Balsa wood sticks can be used for towers, bridges, structures, craft projects, RC airplanes, and models. Balsa has a high weight to strength ratio and can be very light weight.
Vortex-RC Balsa Sticks  lightweight AAA Grade Balsa, available in sizes : 3x3MM, 5x5MM, 8x8MM, 10x10MM, 12x12MM.
Lengths available are 500MM and 1000MM (1 Meter).
Made out of High quality, light AAA grade balsa.
Bulk Discounts for Wholesale orders . Contact us at support@vortex-rc.com for Custom orders.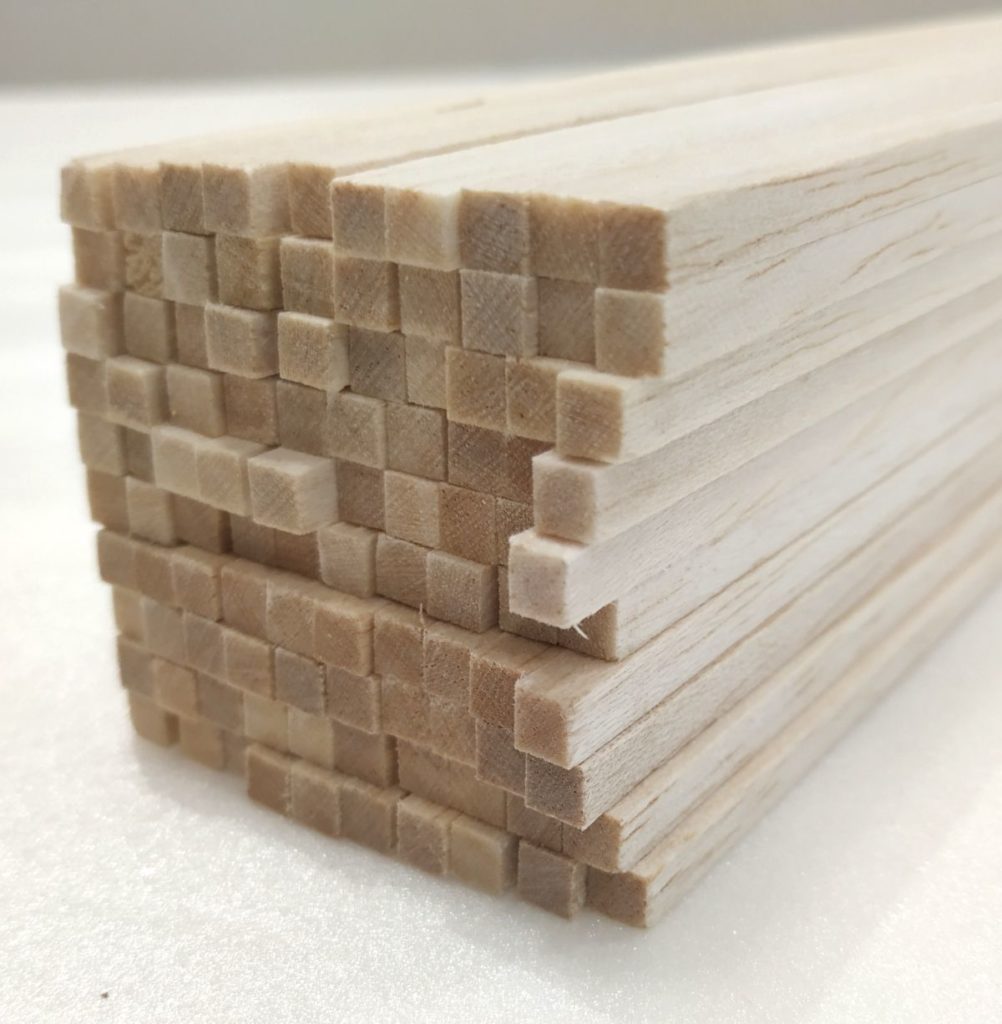 Technical Specifications
Size: 3x3MM, 5x5MM, 8x8MM, 10x10MM and 12x12MM


Length: 500MM / 1000MM

5 Sticks per pack.

Density: 80-180 kg/m3
Additional information
| | |
| --- | --- |
| Weight | 3 kg |
| Size | 10x10mm, 12x12mm, 3x3mm, 5x5mm, 8x8mm |
| Length | 1000mm, 500mm |