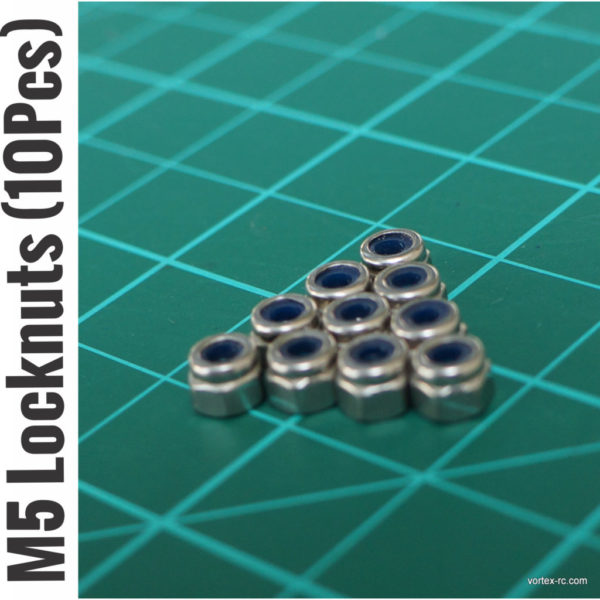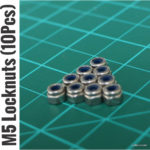 M5 Nylon Insert Stainless Steel Locknuts (10Pcs)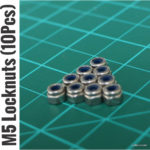 M5 Nylon Insert Stainless Steel Locknuts (10Pcs)
₹149.00
₹149.00
High quality, Stainless Steel Metric M3 Nylon Insert LockNuts. Includes 10 Pcs per package.
Description
Additional information
Description
M5 Nylon Insert Stainless Steel Locknuts (10Pcs)
High quality, Stainless Steel Metric M5 Nylon Insert LockNuts. Stainless Steel makes these Nuts durable, rust-resistance and high in strength. The Nylon insert makes these ideal for applications in vibration prone areas. When tightened, the Nylon insert locks the nut in place and does not loosen with vibration.
Suitable for use in aeromodelling, RC Airplanes, Multirotors ( quadcopters, Hexcopters, Octacopters) , CNC machines, 3D Printers, robotics, and other engineering applications.
Use with our Stainless Steel Bolts for best results. Do not use thread lock with these nuts. Thread lock is not needed, and will damage the Nylon Insert.
Specifications
Thread : M5
Material : Stainless Steel.
Quantity: 10 pieces/package