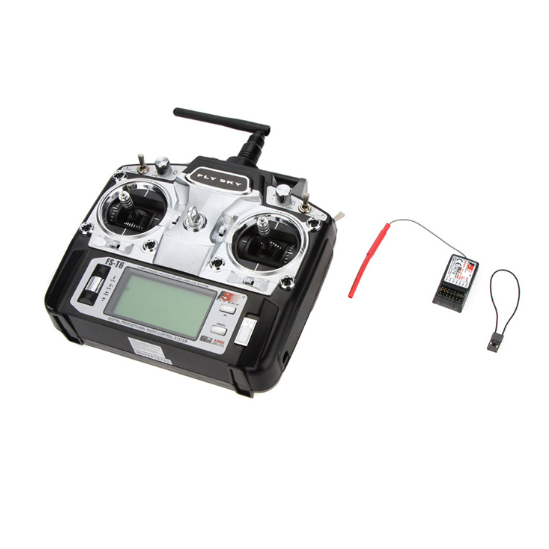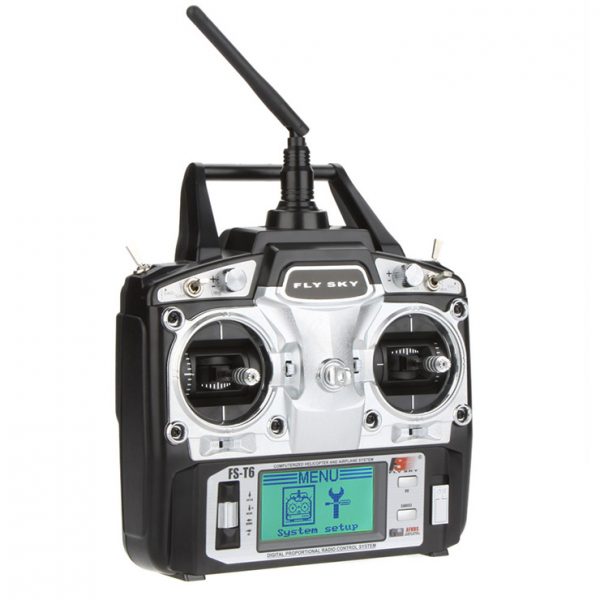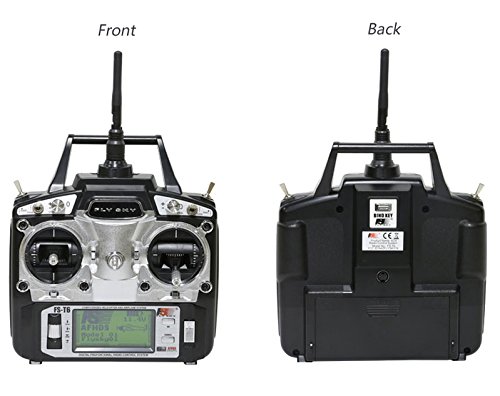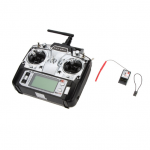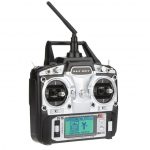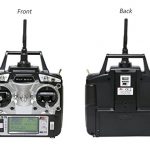 FlySky FS-T6 6CH Transmitter with FS-R6B Receiver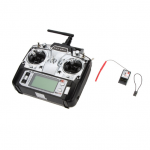 FlySky FS-T6 6CH Transmitter with FS-R6B Receiver
₹4,999.00
₹4,999.00
FlySky FS-T6 6CH Transmitter with FS-R6B Receiver (1 pcs pack)

Description
Additional information
Description
FlySky FS-T6 6CH Transmitter with FS-R6B Receiver
Overview:
The newest 6 channel 2.4GHz system with lots of cool and convenient features making the operation of this transmitter simple and instinctive.

The FlySky FS-T6 is the perfect transmitter for sports modellers who want the power of a programmable transmitter but don't necessarily need a lot of excess features they do not use.

It includes all of the important features and programmable parameters to support a variety of helicopters, gliders, and aeroplanes.

It has the ability to store 20 models allowing the user to save a whole fleet of aircraft.

Specifications:
No. of Channels – 6

Model type – Glider/Heli/Airlane

RF range(Hz) –  2.4000-2.485

Bandwidth (KHz) – 500

Band – 160

RF Power – Less Than 20 dbm

2.4G system – AFHDS

Code type – GFSK

Sensitivity (dBm)  – 1024

Low Voltage Alarm – Yes (less than 9V)

DSC port – Yes(PS2; output: PPM)

Charger port – Yes

Certificate – CE0678, FCC

Antenna Length (mm) –  26

Weight (gm) – 590