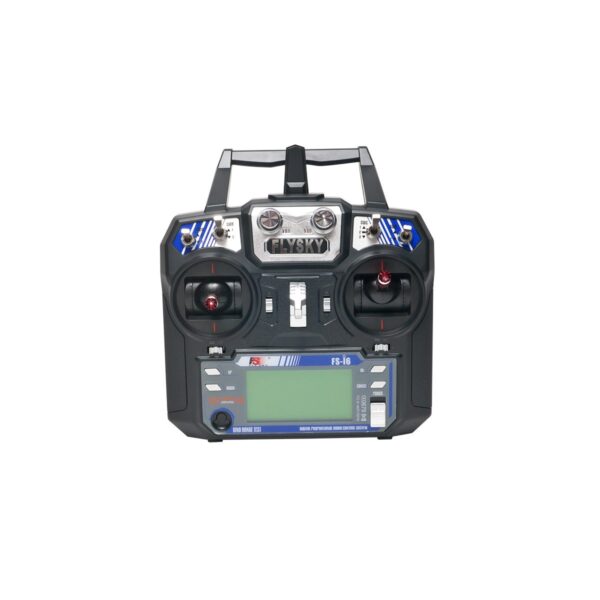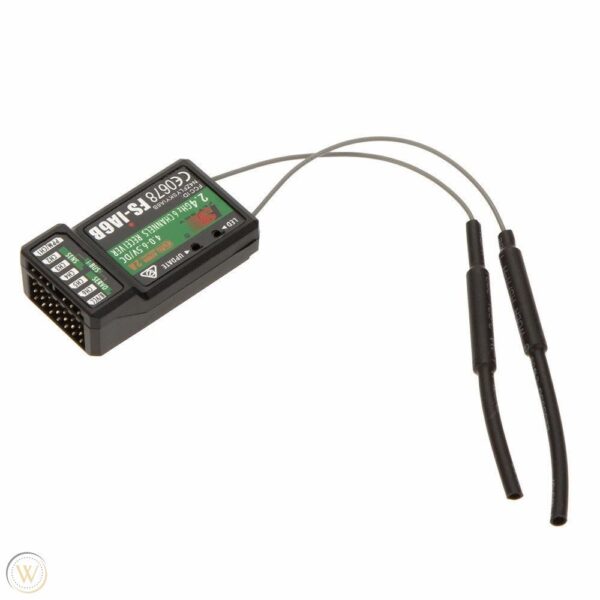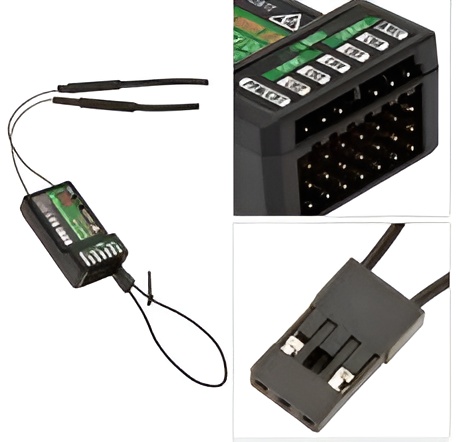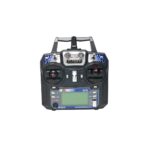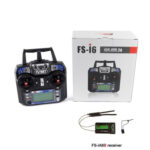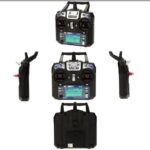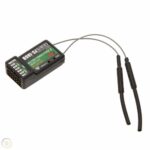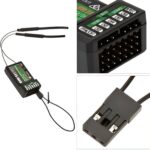 FlySky FS-i6 2.4G 6CH PPM RC Transmitter with FS-iA6B Receiver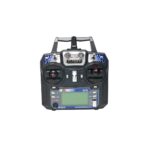 FlySky FS-i6 2.4G 6CH PPM RC Transmitter with FS-iA6B Receiver
FlySky FS-i6 2.4G 6CH PPM RC Transmitter with FS-iA6B Receiver(1 pcs pack)

Description
Additional information
Description
FlySky FS-i6 6CH 2.4G PPM RC Transmitter with FS-iA6B Receiver
Overview:
The newest 6 channel 2.4GHz system with lots of cool and convenient features making the operation of this transmitter simple and instinctive.

The FlySky FS-i6 is the perfect transmitter for sports modellers who want the power of a programmable transmitter but don't necessarily need a lot of excess features they do not use.

It includes all of the important features and programmable parameters to support a variety of helicopters, gliders, and aeroplanes.

It has the ability to store 20 models allowing the user to save a whole fleet of aircraft.

Features :
Entry-level 6 channel 2.4GHz radio with telemetry capability.
Dual Rate/Trims/Gear/Flap/Gyro Gain Adjust/Flight Mode/Throttle Hold/Hover Pitch Switches.
Easy to use Programming & Navigation Buttons.
Supports Heli/Standard Wing/Elevon/V-Tail.
20 Model Memory.
8 Character Model Name.
Trainer and charging ports.
The backlight LCD screen displays real-time transmitter and receiver voltage.
4 Stick Mode Selectable.
Mode 2.
It comes with a receiver.
Specifications of Transmitter :
Model Type: Glider/Heli/Airplane
Band: 142
2.4ghz System: AFHDS 2A and AFHDS
Code Type: GFSK
DSC Port: PS2;
Output: PPM
Charger Port: No
ANT length: 26mm*2(dual antenna)
Online update: Yes
Certificate: CE0678,FCC
Model Memories: 20
Channel Order: Aileron-CH1, Elevator-CH2, Throttle-CH3, Rudder-CH4, Ch 5 & 6 open to assignment to other functions.
FS-iA6B Receiver Specifications :
Channel: 6.
Frequency Range: 2.4055–2.475 GHz.
Band Width Number: 140
Transmitting Power: ≤ 20 dBm.
RF Receiver Sensitivity: 105 dBm.
2.4G Mode: The second generation of an enhanced version of the automatic FM digital system.
Encoding: GFSK.
Antenna Length : 2 x 26 mm (dual antenna).
Input Power : 4.0 – 8.4 VDC (2A).
Dimension : 47 x 26.2 x 15 mm
Weight: 14.9 gm.
Data Acquisition Interface: Yes.
Model Type : Airplane / Glider / Helicopter.
Compatible Transmitter: Compatible with FS-i4, FS-i6, FS-i10, FS-GT2E, FS-GT2G.
Additional information
| | |
| --- | --- |
| Weight | 1 kg |
| Dimensions | 27 × 22 × 13 cm |