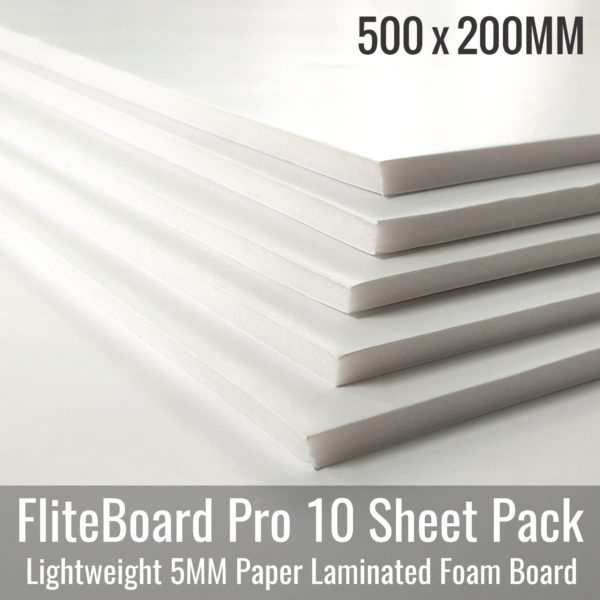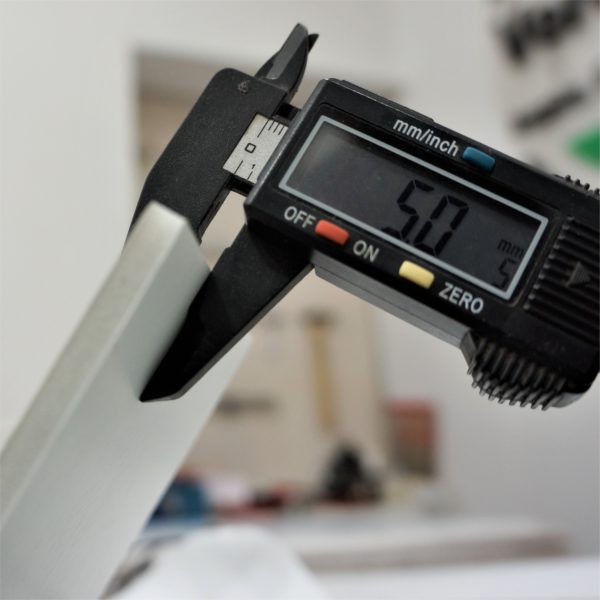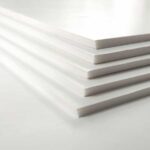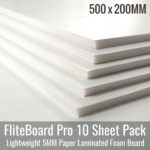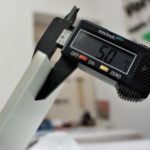 FliteBoard-500x200mm 10 Sheet Pack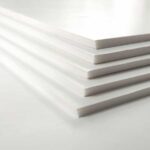 FliteBoard-500x200mm 10 Sheet Pack
FliteBoard Pro is High strength, Water resistant, lightweight foam board, ideal for building FliteTest models.
10 Sheets per pack.
Sheet size: 500x200mm
Description
Additional information
Description
FliteBoard Pro 500x200mm – 10 Sheet Pack
FliteBoard Pro is made up of 3/16″ (5MM) polystyrene (XPS) foam core, laminated on both sides with high quality super strong lightweight White Paper making the Foam Boards lightweight,yet incredible strong and water resistant.The paper lamination adds incredible strength, and allows you to cut, score, fold, hinge, sand and bevel easily to build popular RC Radio Controlled models and airplanes where you require a lightweight material that is durable, lightweight and strong.
FliteBoard Pro boards are bright white in colour, and have a medium glossy surface finish. and available in 24″x12″, 30x20inch, 500x200mm and 1000x600mm sizes.
Additionally Fliteboard sheets are exceptionally straight and flat, warp free that shall help in the construction of RC planes.
Few quick insights on the FliteBoard Pro:
The paper is almost the same weight as the XPS foam. The paper, on both sides, is what gives the strength to the board.

Strength is achieved due to the foam sandwich construction, paper acting as a stressed skin.

The paper can be peeled off easily. This can be used to lighten the structure, but also reduces the strength. Also without paper on one side the sheets can have a tendency to warp.

Although the Foam is not CA safe, the paper is. CA is much, much lighter than Hot glue. Lighter models fly better, always. Recommend to use CA judiciously where possible, where the foam edges do not come in contact with the adhesive.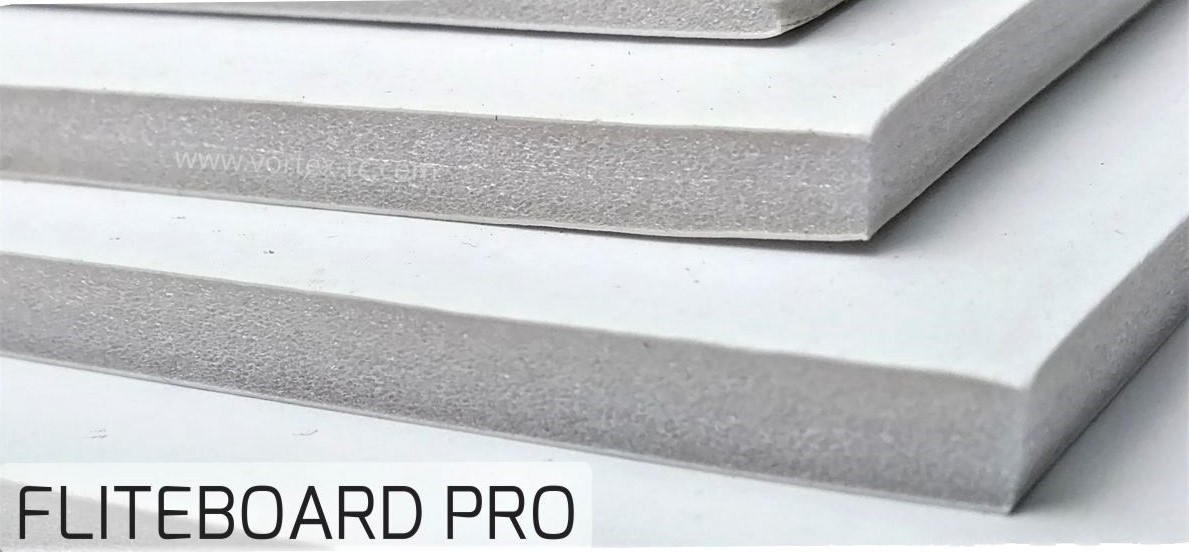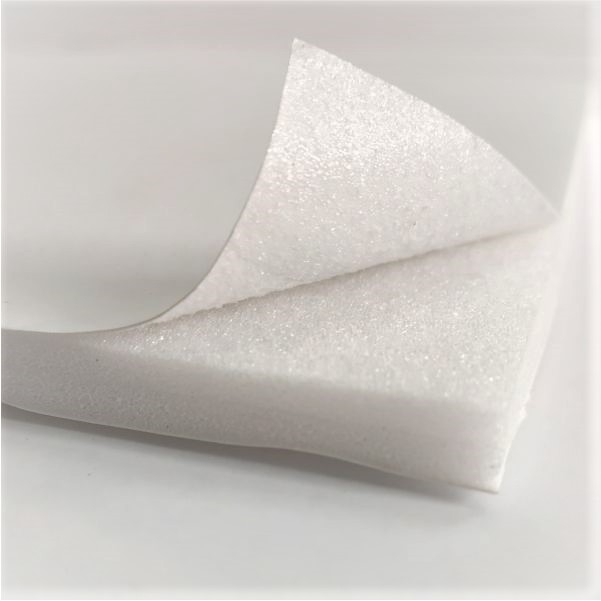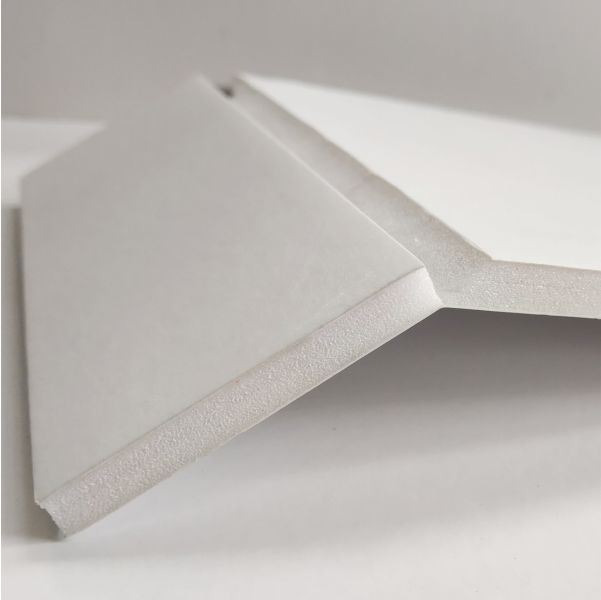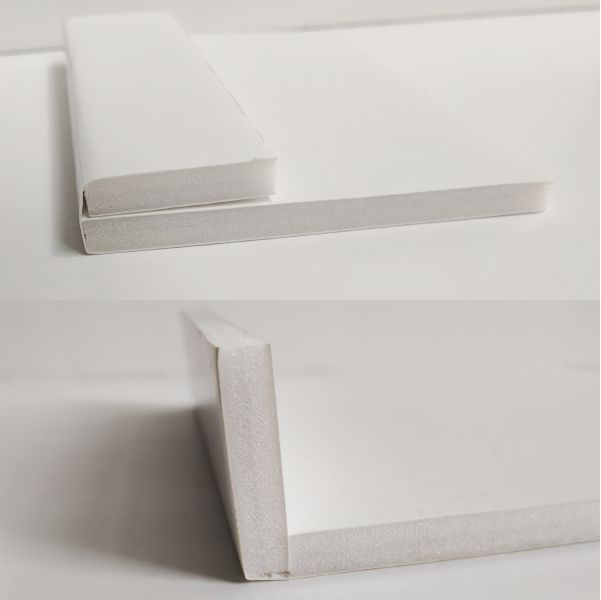 Technical Specifications:
Material : XPS foam core laminated with Bright White Medium-Glossy paper on both sides

Thickness: 5MM

Density : 500 GSM

Colour: White

Sheet Size: 500x200mm

Quantity : 10 Sheets per box.

Weight: 43g (of one sheet)