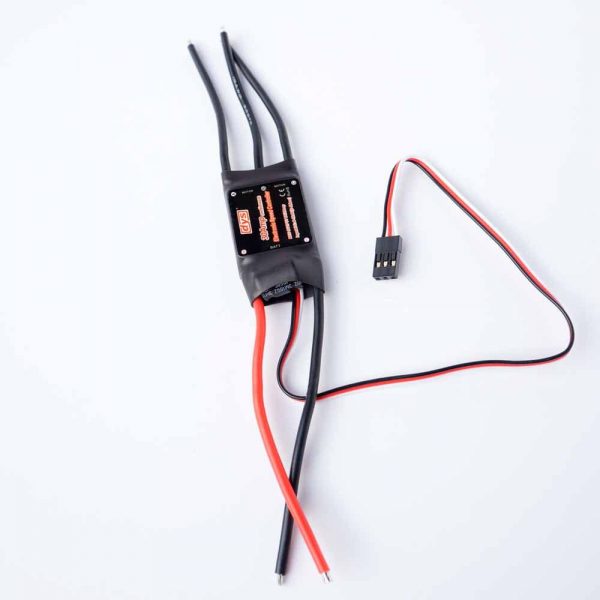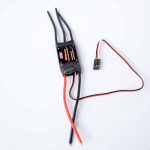 DYS 30 Amp 1pcs ESC for 2-4S with 5V/2A BEC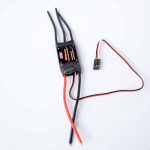 DYS 30 Amp 1pcs ESC for 2-4S with 5V/2A BEC
DYS 30 Amp 1pcs ESC for 2-4S with 5V/2A BEC
Description
Additional information
Description
Flashed with a custom blend of the famous SimonK Open Source Firmware for super-fast throttle response, which makes your quad fly "locked in". Suited for quads up to 2.5kg, octos up to 5kg. Even compatible with widely popular pancake motors such as the MT3506 or similar.
Custom CNC-milled bullet connectors ensure longevity even in a crash.
The ESC motor leads are reduced to custom milled bullet connectors, this allows for a lightweight, quick and clean installation inside your multi rotor.
Compatible with 2S to 4S battery.
This set contains 1 pcs.
Specs:
Max current: 30A
Voltage: –V (2~4S)
Weight : 24g
Dimension : 50mm x 25mm x 7mm
Note : Replacement ESC's for your TBS Discovery Multirotor.