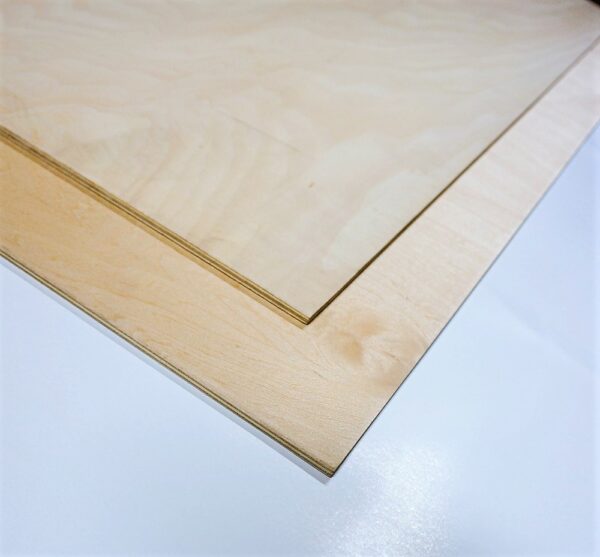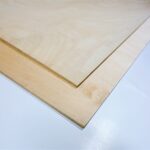 5mm Aeroply 36″x 36″ – Light Plywood Sheets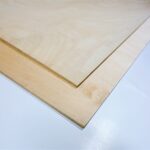 5mm Aeroply 36″x 36″ – Light Plywood Sheets
Light 5MM Plywood Aeroply Sheets for Laser Cutting and Building Radio Control RC Planes.
Sheet Size: 36″x36″
Thickness: 5MM
Description
Additional information
Description
5MM 36″ x 36″ Model Grade Laser Plywood ( Aeroply ) / Basswood Plywood
Vortex-RC brings to you 5MM Aeroply – Model Grade Plywood, sometimes referred to as Aeroply, Laser Plywood or Basswood Plywood.
Aeroply / Model Grade Plywood sheets are lightweight, strong, economical and an ideal material for making strong, structural parts for aeromodels, RC planes, and general model making applications.
Vortex-RC brings to you these plywood sheets in a variety of  thicknesses and sheet sizes. These sheets are suitable for a wide range of applications. Multi-ply Composition ensures excellent strength and durability.
2MM Aeroply  – plywood sheets are good for making parts for small electric models. Firewalls, Motor mounts, Control Horns are easily cut and used.
3MM Plywood sheets are stronger, and suited for bigger planes that require stronger parts.
4MM and 6MM are real solid sheets and can be used for nitro airplanes and large Gas airplanes.
The largest sizes of sheets we have available are 36×36" . Which is 915 x 915mm. These are large sheets and best suited for people who require these sheets in bulk.The next size we have is 36"x12" . These are more practical to ship and the 3ft length allows for long parts to be cut out.
The smallest size we have is 12"x6" . These are most popular, and ideal for making small RC Plane parts.
Model Grade plywood can be laser cut very cleanly, and hence makes it very popular for making precision Laser cut kits and parts.  Laser friendly – or sometimes referred to as Laser ply, this range is interior grade and laser marking and cutting friendly.
The wood can be easily glued together with Cyanoacrylate, and yields a strong joint.
All our orders are packages securely to avoid any kind of shipping damage. Vortex-RC ships Model Grade Laser Plywood sheets all over India.
We accept Bulk / Wholesale Orders. Attractive discounts offered.
Kindly contact at support@vortex-rc.com with your requirements.
Technical Specifications
Sheet Size: 36″x36″ 

Thickness:  5 MM

Weight: ~2300gms
Sizes available: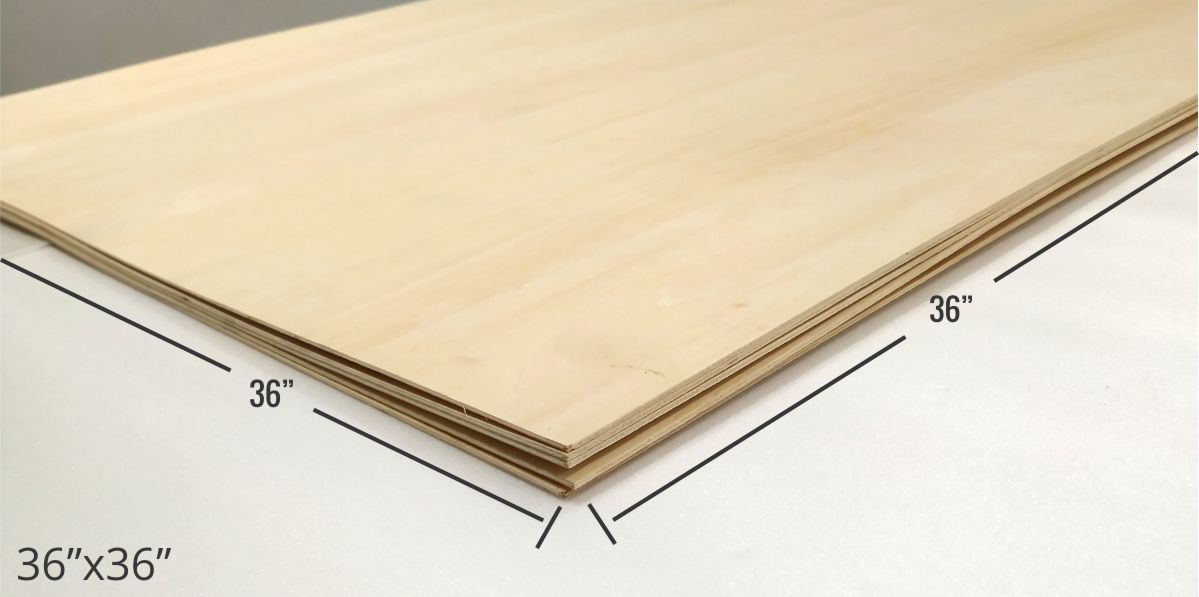 Additional information
| | |
| --- | --- |
| Weight | 10 kg |
| Sheet Size | 36"x36" |